Our distinct goal at Heise Health Clinic is to provide top-quality healthcare to our patients. We coach our patients to regain health and vitality through the latest scientific, natural and drugless therapies via education, information, support and encouragement.
We have experienced stunning success in treating many patients. Patients seeking treatment at Heise Health Clinic are assured of receiving only the finest quality care, because René Humphreys has a genuine concern for each individual's well-being. She would be honored to help you to achieve your maximum health and wellness.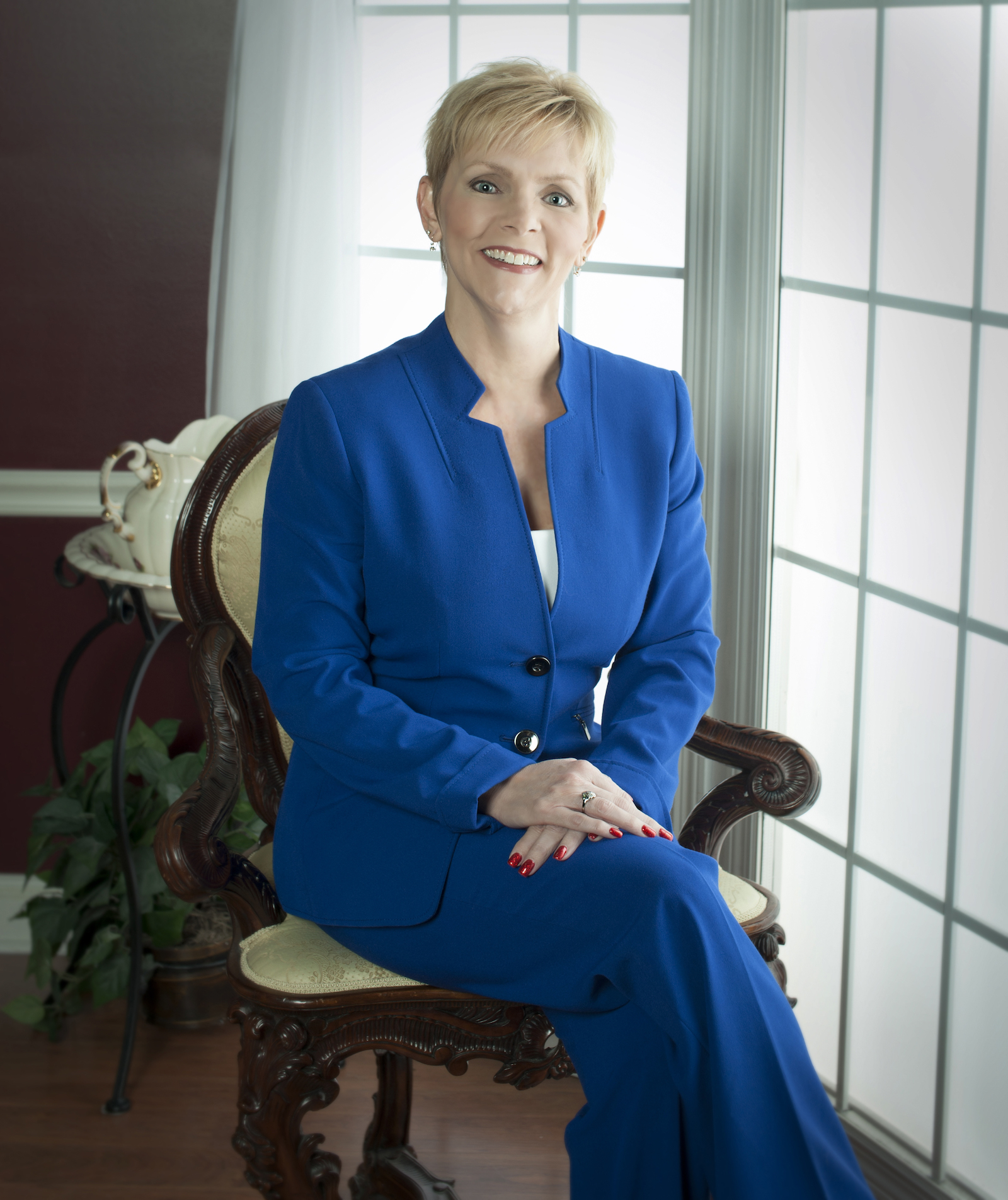 WHAT TO EXPECT ON YOUR FIRST VISIT
Reception
On your first visit to our office in Winter Park you will be welcomed as a member of our family and our receptionist will greet you with a warm smile. You will then be asked to fill out our required forms which will help us gain some information about you and your medical concerns.
René will then consult with you to explore treatment options with specific questions regarding your condition. René will determine whether alternative medicine care may be of benefit to you. If this type of care can help, she will let you know by explaining the procedure and goals of an examination. If alternative medicine is not the best option to help you, or she feels that other types of medical care are applicable, she will refer you to another doctor in Winter Park. Nothing will be done in our office without your prior knowledge and consent. Feel free to ask candid questions as you will always be treated with care and respect. René's goal is to coach you through your recovery.
Examination
After a thorough consultation in our Winter Park office with Rene', you will have a complete alternative medical, Quantum Reflex Analysis (QRA) examination, then you will both agree on a plan of action.
Report of Findings
Once all the information and examinations have been performed, René will give you a report of findings and explain her recommendations for treatment.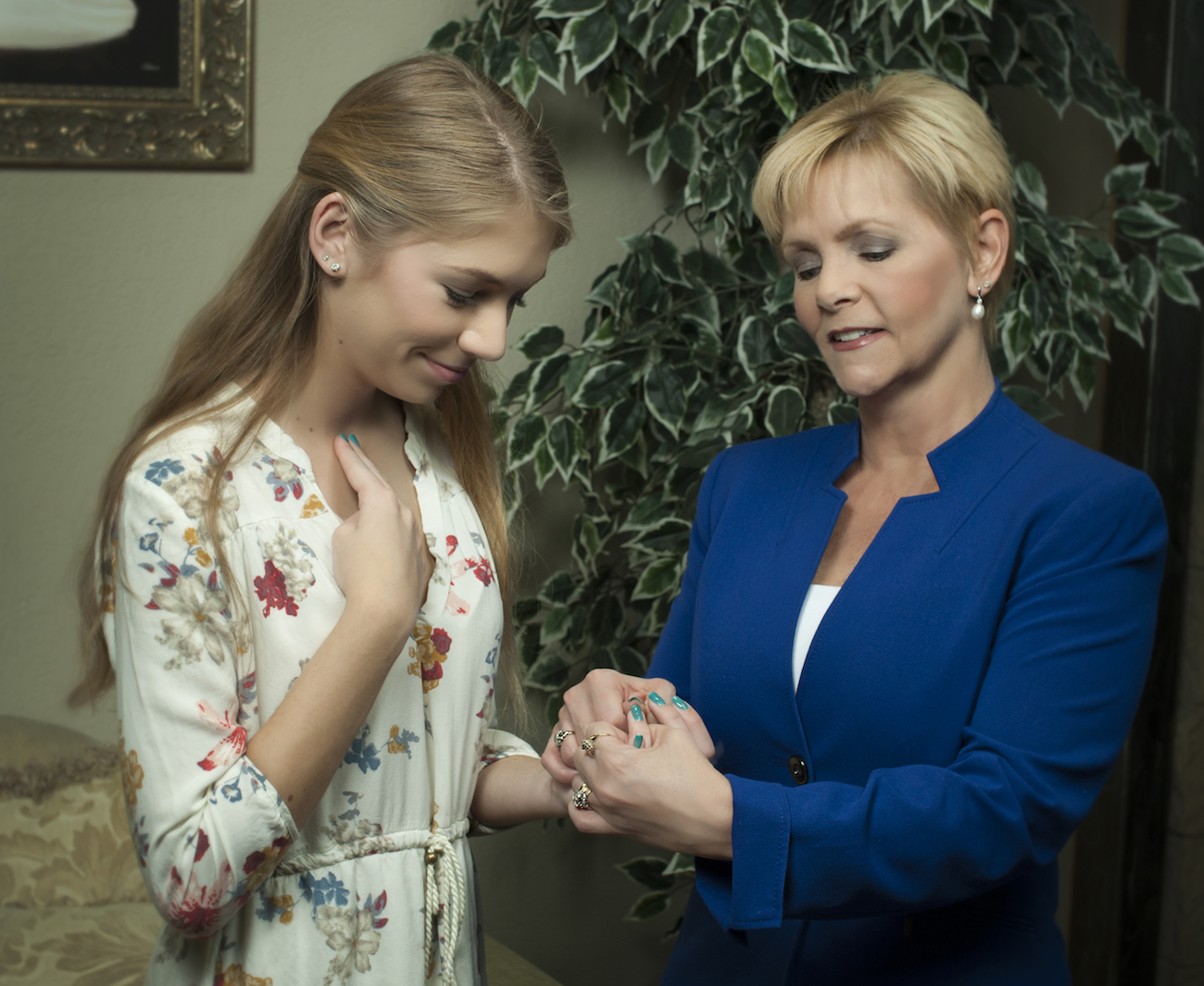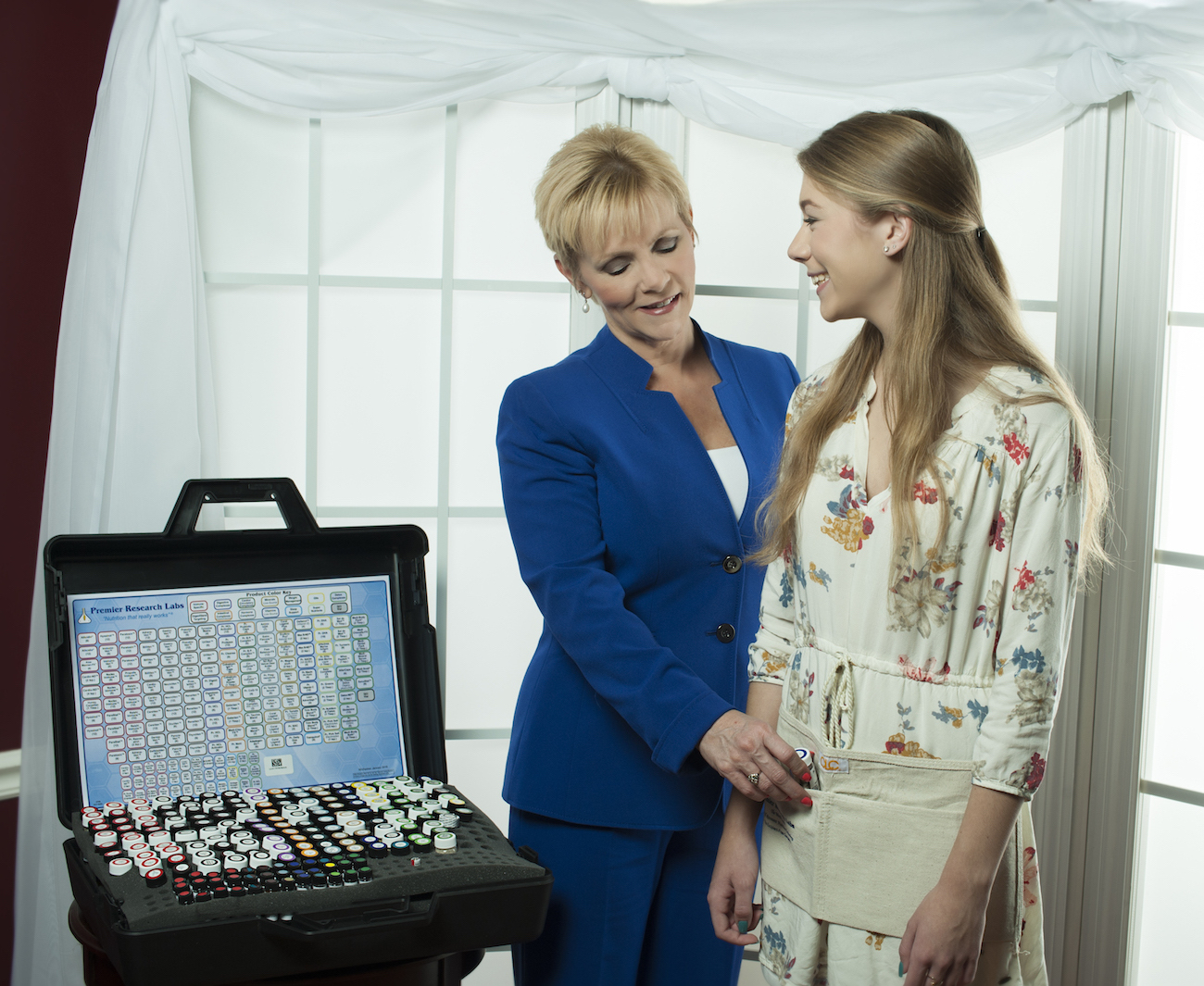 DOCUMENTS
Please print out and complete the following forms. Bring these with you for your first visit to reduce wait time.