Contact us or place your nutrient order.
More Info
Please note that prices are provided for information only, but are not guaranteed since they are subject to change via supplier, Premier Research Labs. Please confirm price with Heise Health Clinic by calling 407.677.1660. Also, at times, names of products may be changed or products replaced. We will try to keep information accurate. Heise Health Clinic is licensed to distribute nutritional products manufactured by Premier Research Labs, Austin, TX.
Address:
2250 Winter Woods Blvd.
(2nd Floor)
Winter Park, FL 32792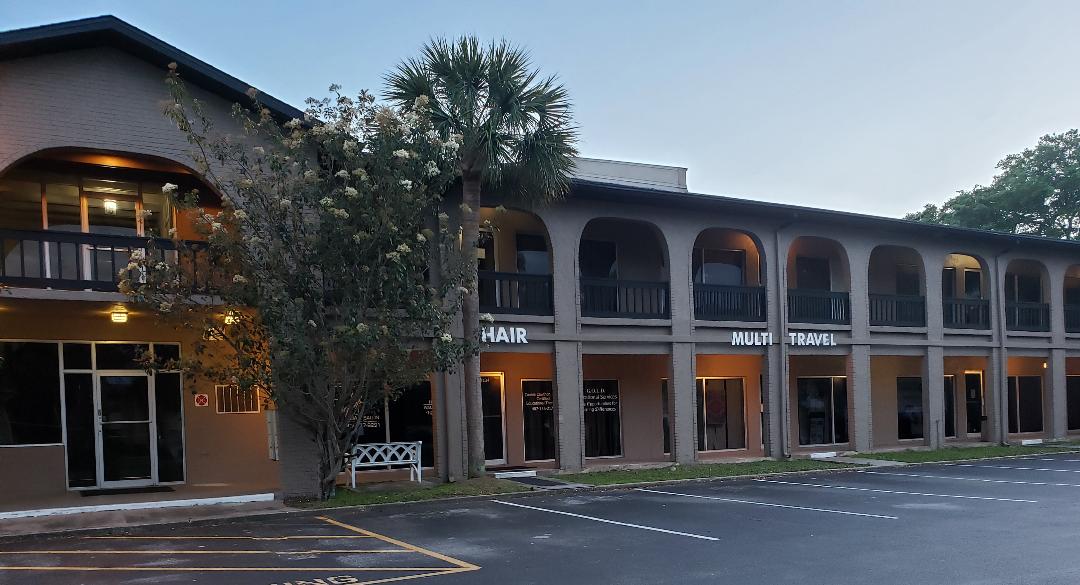 Phone: 407-677-1660
Fax: 407-677-8252
Email: heiseclinic@yahoo.com
Business Hours:
M//W/F
9 AM – 5:30 PM
Closed from 1 – 2:30 PM for Lunch
Notice:
The information on this website has not been evaluated by the FDA and is not intended to treat, cure, or prevent any disease.